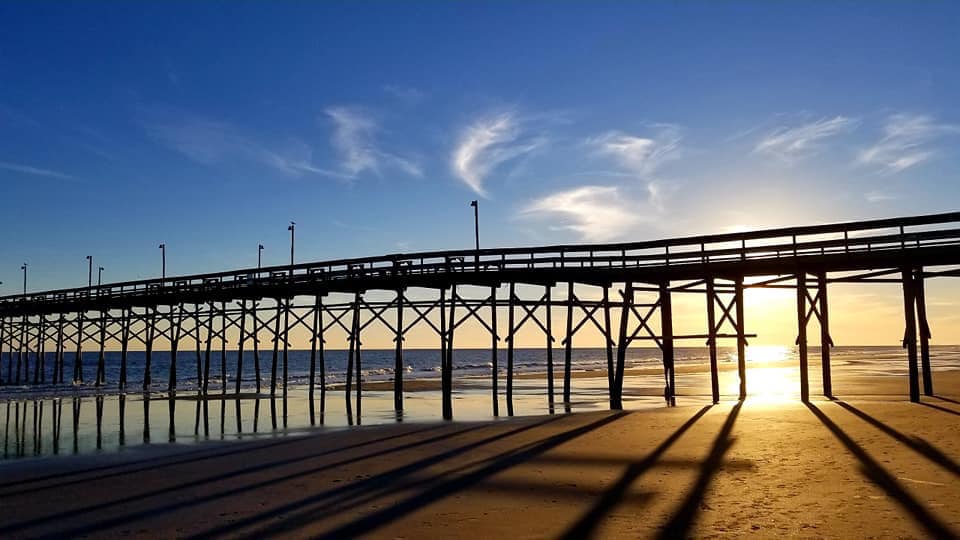 Parking is now $10 for DAILY AND $45 WEEKLY AND SEASON $175. After 6 PM parking is free.
During the winter when the pier is closed parking is free. There may be an evening parking fee during holidays or special events. Signs and parking attendants will indicate when that is in effect.
No boats or campers or cars are allowed to park overnight. See the parking attendant or fishing desk staff for your vehicle pass to display on your rearview mirror or dashboard. The date must be visible.
Season parking passes are available until sold out.